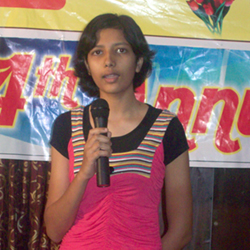 Got an excellent environment to study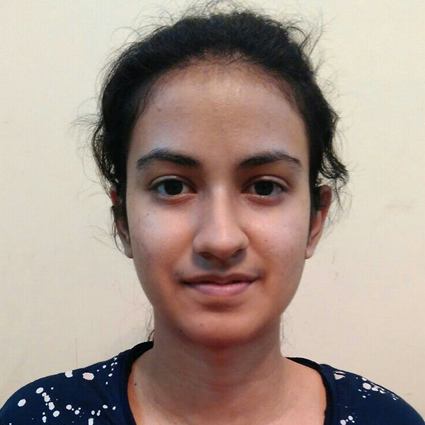 I joined Anand Prakassh Educational Academy in class XI. It had a very positive impact on me. All the concepts were explained by the faculties very nicely and here I learnt the importance of revision and regularity. Revising every day the topics taught helped me to remember the concepts and gain confidence. We solved lots of numericals in class and tests were held every week that way we were exposed to all types of questions and since these were discussed in the class all our doubts used to get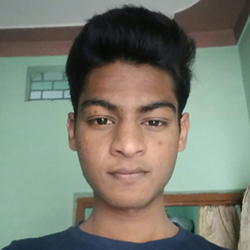 I am really lucky to get Anand Prakassh Educational Academy as my guiding coaching center. The atmosphere of the classes is very peaceful and comfortable.Teaching staff is well qualified and well experienced. I am glad to receive my education from such teachers as they not only help in academics but often they also give inspirational speech to make the students believe that they can do very well even after considering the enormous competition outside. I have performed well in my exams and I woul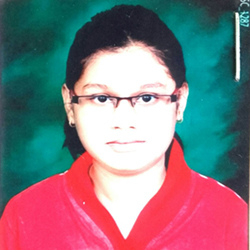 After joining Anand Prakassh Educational Academy my answering skills have improved. My confidence level has improved. This institution is a place which will help me to reach my goal. Before coming to this institute I was a simple student who did not know her talent but now I am able to think intelligently and have started scoring maximum marks.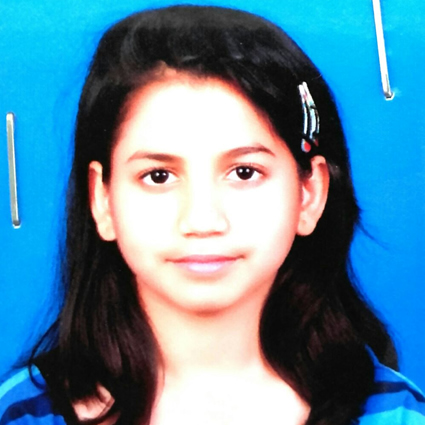 Anand Prakassh Educational Academy is a place which elighted my future and education with good marks and higher level of education. Here we are not only taught about the course studies in details but also about extra knowledge and information which not only improved my results but also improved my confidence. In the last 3 years since I have been here, I found a lot of change in myself. All the faculties help us in clearing our doubts. I am really grateful to all the faculty members of the INSTI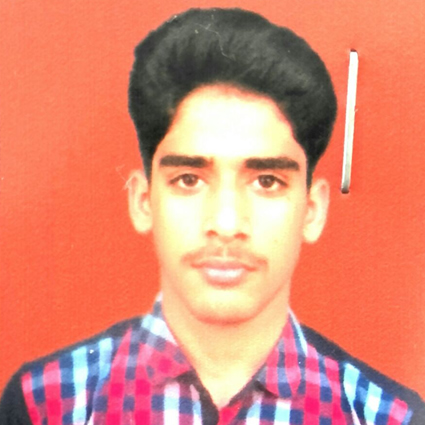 Anand Prakassh Educational Academy is the best place for learning.